It begins with "Will you marry me?" and doesn't end until you say "I do!" It is, unquestionably, the most beautiful day of your life and as you walk down the aisle as the most enchanting bride ever, there are also thousands of things to organise and pay attention to. Hopefully we can help…
Now that we have officially entered wedding season and whether you're the blushing bride, beautiful bridesmaid or a wedding guest we have a few ideas to make the occasion even more amazing! In addition to a breath-taking wedding dress or outfit that you have planned months ahead, the most vital thing is a radiant appearance. There's no other time that cleansing, clarifying, moisturising, plucking and care are performed with such dedication – in the name of love! To make sure you look your best on the big day, we have provided you with the best beauty products…
LUXURY SPA OIL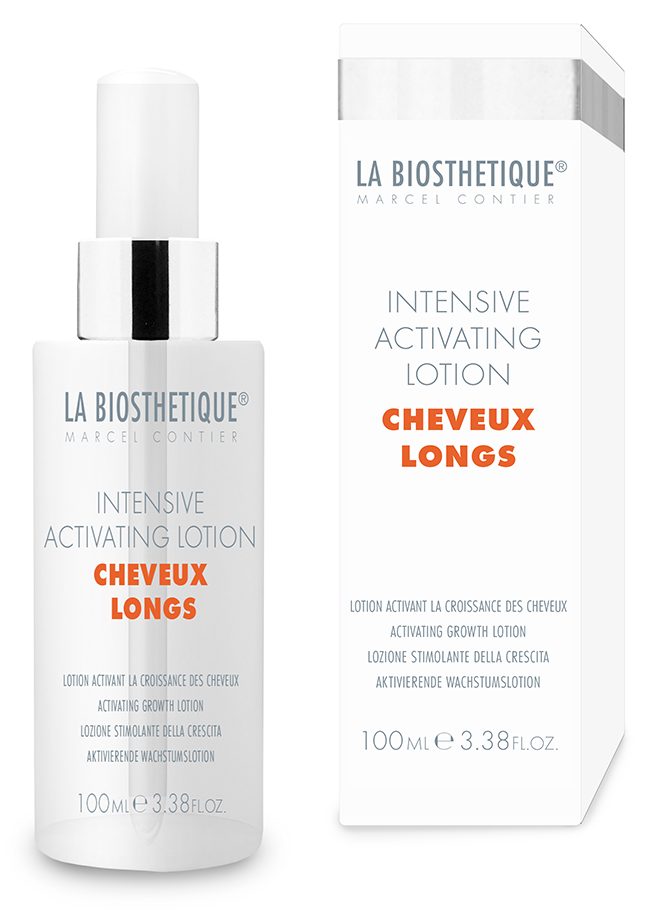 Letting loose or an up-do?
Many brides grow their hair for the perfect wedding hairstyle. It's important for hair to be in ghttp://www.biosthetique.co.uk/wp-admin/media-new.phpood condition. That's where the excellent multi-talent Luxury Spa Oil comes in handy. An essential for every beautiful bride, bridesmaid and even guest who would like shiny, healthy and perfumed hair. Even if the bride decides they don't want a veil, the sensuous scent enrobes the hair in an aromatic veil – all day long!
TRAITEMENT LEVRES
Sealed with a kiss …
The wedding kiss is one of the most important moments of the big day. Reason enough to first treat the lips to an extra portion of care. Traitement Lèvres is a little lip miracle with an instant boosting effect. In a flash dry and chapped lips are transformed into beautifully cared for lips with a clear contour. This reduces creases and the lips look and feel fuller and firmer. The lip contour looks more clearly defined and the lip colour is more intense.
SUNSATION POWDER
A delicate tan always looks simply beautiful.
Particularly with a white wedding dress or on a warm summers day! The delicate texture of this compact summer make-up enrobes the skin and enchants it with a delicately shimmering summer tan. The soft powder adapts perfectly to the skin and the intensity can be varied to suit every skin type. In addition, cheeks and eyes can be accentuated to individually shape the contours of the face. 100% mineral pigments blended with ultrafine translucent powder allow a light and even application of colour. The little mirror compact is also wonderfully suited to keep in your wedding bag and practically refresh your complexion during the day.
MANICARE
Everyone wants to look at the new wedding ring.
Ensure the hands are the centre of attention … Manicare is the perfect choice. It features three aspects in just one beauty step: exfoliation, care and regeneration. This unbeatable active ingredient mix makes Manicare a real anti-aging pro that acts like a treatment to refresh your skin cells.