Professional Colour Services
Colours animate your life, evoke emotions and connotations. It takes colour to turn a good style into a real style. Special and unmistakable.
Find your nearest salon here.
COLOUR MEETS CREATIVITY
LA BIOSTHETIQUE TINT & TONE ADVANCED is used exclusively by colour experts. Make the most of an individual and professional consultation. With their creativity, their sense of colour and a first – class colour system, they perfectly stage the beauty of your hair.
COLOUR MEETS INDIVIDUALITY
Would you like a hair colour that matches your personality and character? Whether soft, natural or intensive; the TINT & TONE ADVANCED Colour System by LA BIOSTHETIQUE is precisely customised to you. For a very individual result.
COLOUR MEETS NATURAL
LA BIOSTHETIQUE TINT & TONE ADVANCED was designed by international colour experts and scientists. There is no animal testing and it is dermatologically tested for skin tolerance. Natural ingredients with an incorporated care function make your scalp feel good during and after colouring.
COLOUR MEETS SHINE
Pamper your hair with a conditioning and gentle hair colour. A combination of Japanese yellow wood extract and aloe vera is gentle and calming. Coconut oil and betaine supply moisture, softness and give your hair extraordinary shine and colour brilliance. For hair that feels healthy with the ultimate colour stability.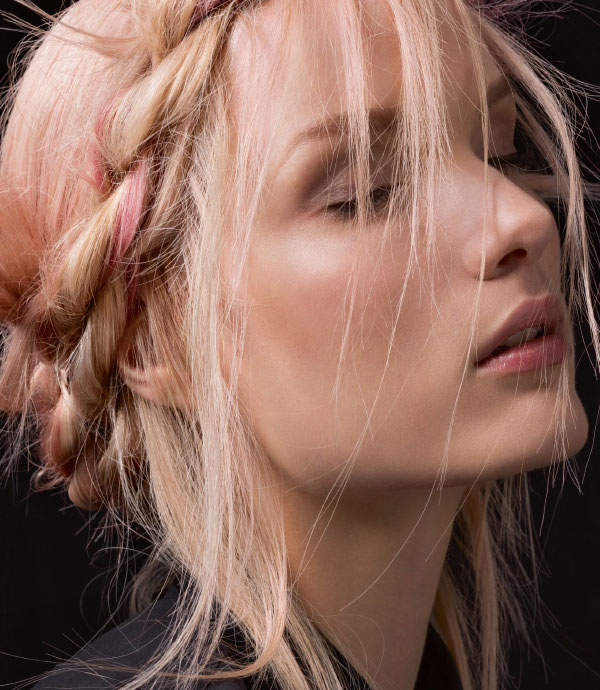 COLOUR MEETS CARE
Do you love your colour and want it to last as long as possible? For lasting colour brilliance and vibrance your hair colour needs special care. Protect and care for your coloured hair with the LA BIOSTHETIQUE system care of Protection Couleur and Glam Color Advanced.
Join Our Club
Sign up to our exclusive newsletter to get access to all the latest product launches, expert tips, competitions and the latest from the world of
LA BIOSTHETIQUE UK.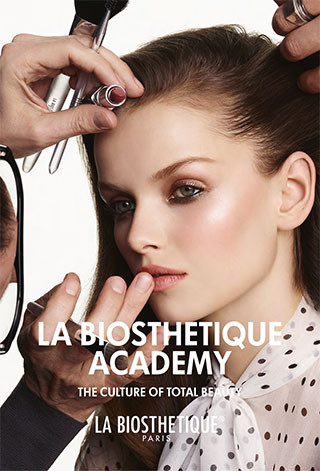 Download the latest course programme here.